Job Circular
Ministry of Planning Job Circular 2023 – পরিকল্পনা মন্ত্রাণলয় নিয়োগ বিজ্ঞপ্তি ২০২৩
Ministry of Planning MOP job circular 2023 has been published. It's a big opportunity for all the unemployed people. Because most of the unemployed people want to like a good govt job. So, this job circular is very important for the job seekers people. Most of the people are unemployed in our country. This job is very necessary for them. It's a great honor job.
Ministry of Planning Job Circular 2023 
Ministry Of Planning (MOP) Jobs opportunity for all unemployed people. MOP Job Circular Apply link and instructions are given below on the MOP circular image. So you can read all the information easily from our website www.ebdresults.com. All eligible candidates to apply for MOP Teletalk Application. You can get a bright future by applying for MOP Jobs 2023. You have to apply online if you're qualified for the MOP govt job circular. Submit your job application Ministry Of Planning MOP Job Application Form on the MOP teletalk website napd.teletalk.com.bd. You can get a Govt job by MOP online. So apply now and get ready for MOP Jobs Circular 2023.
Ministry Of Planning Job Circular
Employer:
Ministry Of Planning.
Post Name:
Anywhere in Bangladesh.
Job Location:
See the circular image below.
No. of Vacancies:
09 posts.
Job Type:
Full time jobs.
Job Category:
Government Jobs.
Gender:
Both males and females are allowed to apply.
Age Limitation :
18 – 30 years.
Educational
Qualifications:
Graduate pass, Diploma pass, HSC pass, SSC pass.
Experience Requirements:
See circular image below.
Salary:
As per government pay scale.
Other Benefits:
As per the government pay scale.
Publish Date:
Daily Ittefaq, 14 November 2023
Application Deadline:
30 November 2023.
You can check Bangladesh all govt Job Circular, private job, company & NGO Job on our website. However, we would like to inform you we officially announced the Ministry of Planning Job recruitment notice on their official website www.mop.gov.bd. mop job circular 2023 has been published today on the Ministry of Planning's official website for Bangladeshi job seekers.
Ministry of Planning Job Circular PDF Download
If you think, you want to apply for this job, you should submit your application by 30 November 2023. Ministry of Planning Job Circular 2023 converted to an image file. That converted image file has been given below for a better view or download.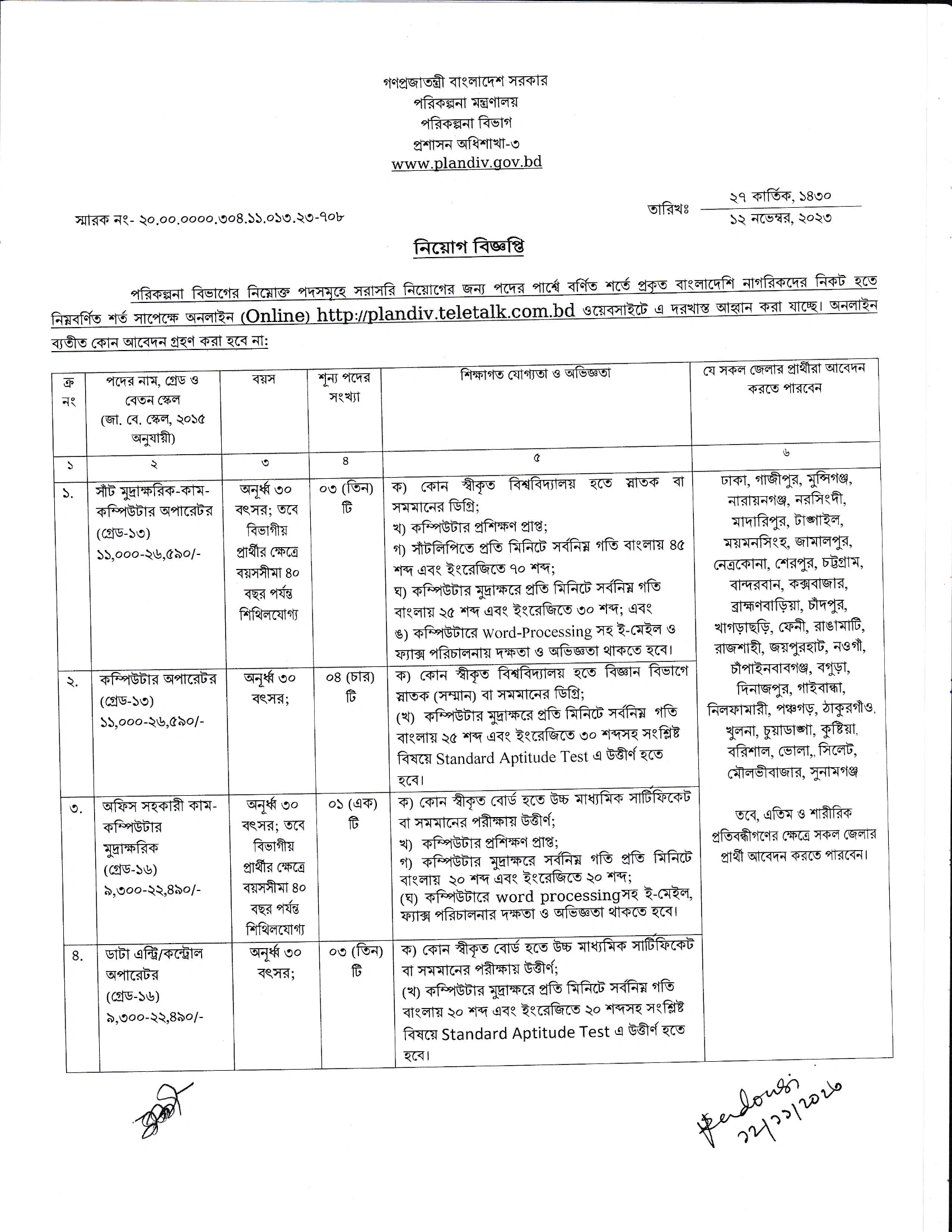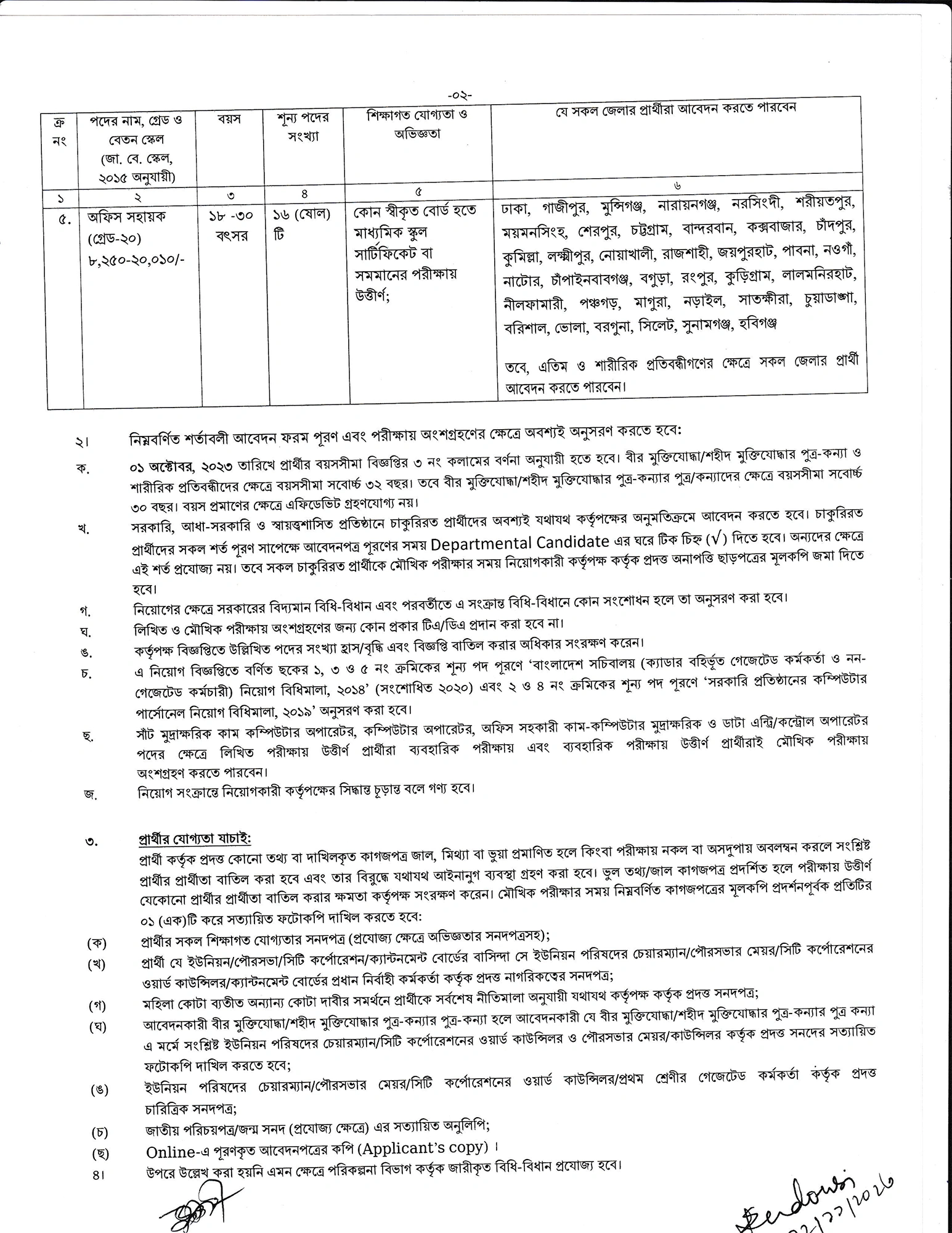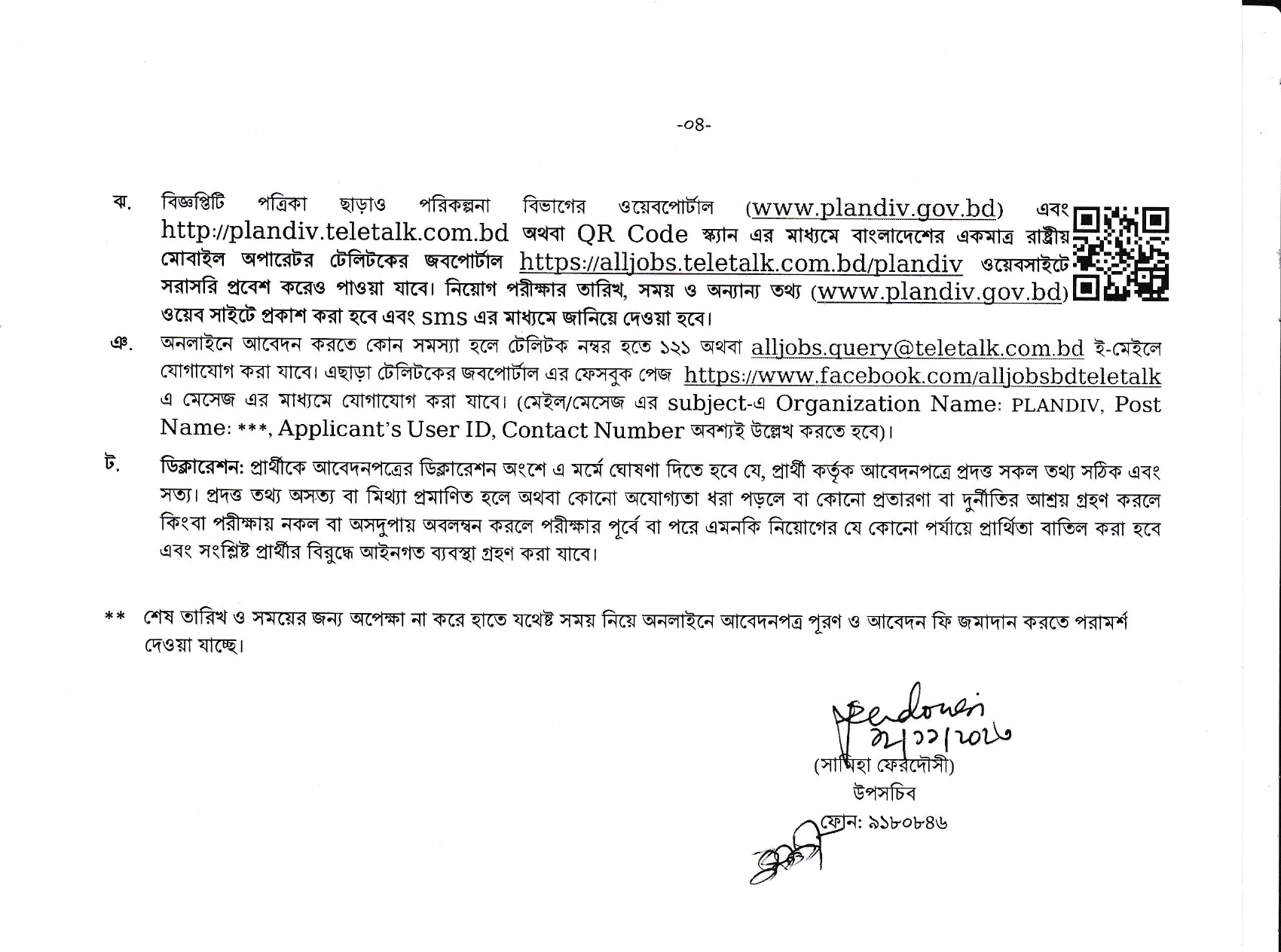 PSource: Daily Ittefaq, 14 November 2023
Application Process: Online
Application Start Date: 15 November 2023 at 10:00 AM
Application Last Date: 30 November 2023 at 5:00 PM
Apply Online: http://plandiv.teletalk.com.bd