Exam Result
LGED Exam Result & VIVA Date 2023 – এলজিইডি নিয়োগ পরীক্ষার ফলাফল প্রকাশিত ২০২৩
LGED Exam Result 2023 & VIVA Date notice has been published on the official website of the Local Government Engineering Department (LGED) at www.lged.gov.bd. LGED authority published a job circular for the Applicants for the LGED Job Circular published on 05 January 2023. This article belongs to those who are going to seat for the examination.
Read More: BRDB Previous Exam Question Solution
LGED Work Assistant Exam Result 2023 PDF Download
If you have appeared in the job exam then you are looking forward to getting the LGED Job Exam Result. So, we are ready to publish the job exam result for you as soon as the authorities release it officially. Keep in touch with this website to get more updates about LGED Jobs MCQs and Written Exam Result 2023. Local Government Engineering Department LGED Exam Result 2023 has been posted on the official website on 27 April 2023.
স্থানীয় সরকার প্রকৌশল অধিদপ্তর চাকরির পরীক্ষা ফলাফল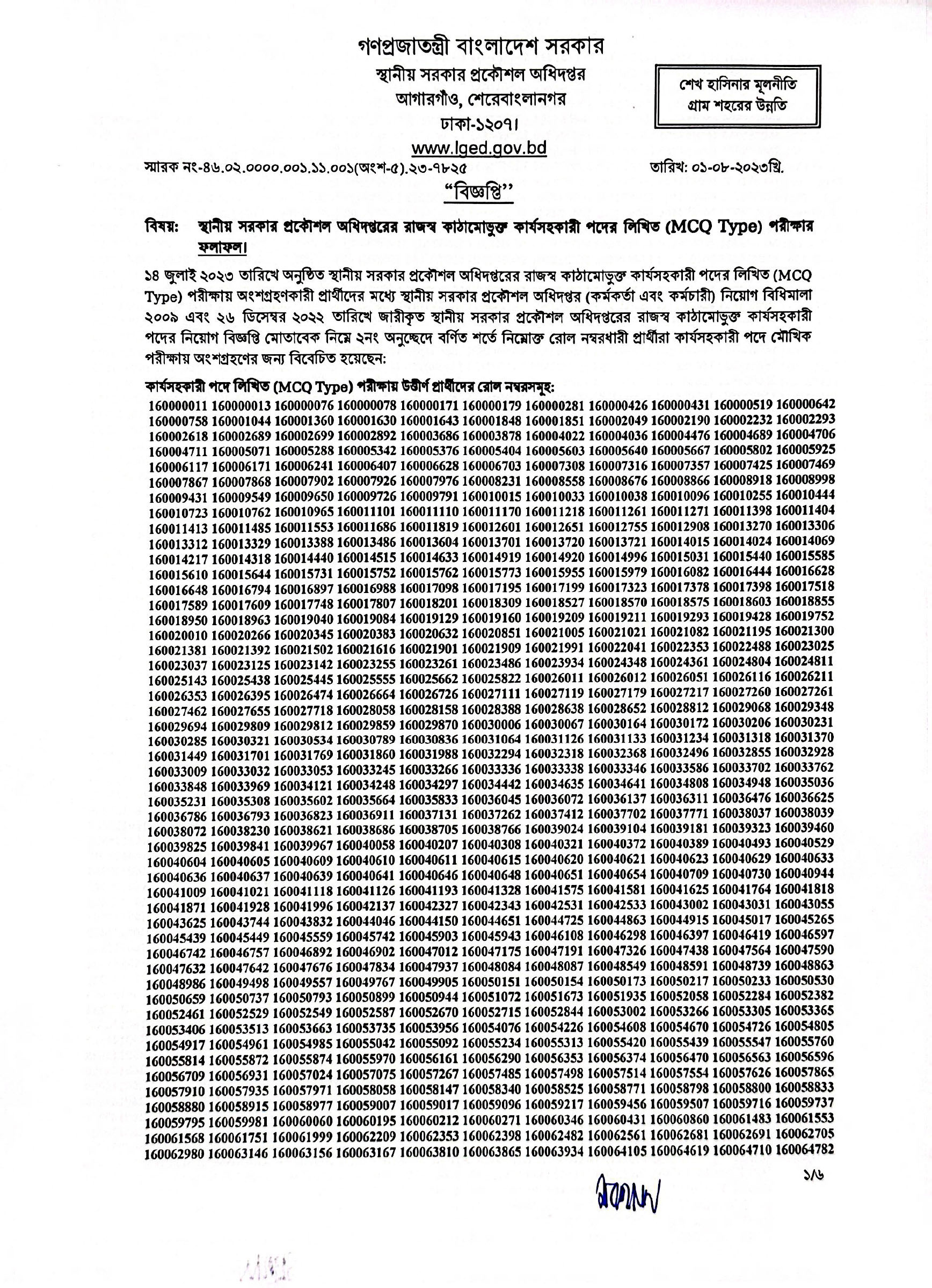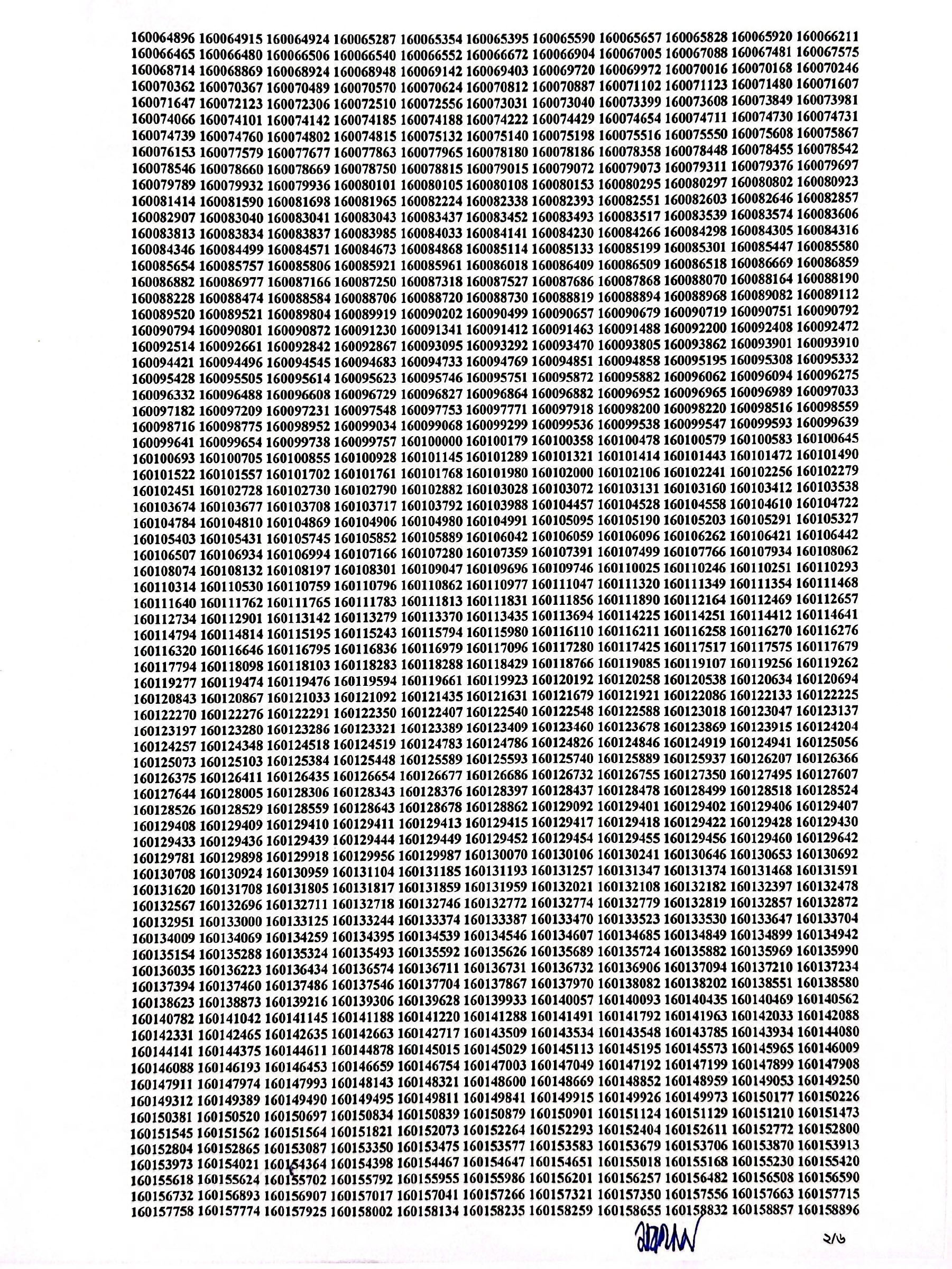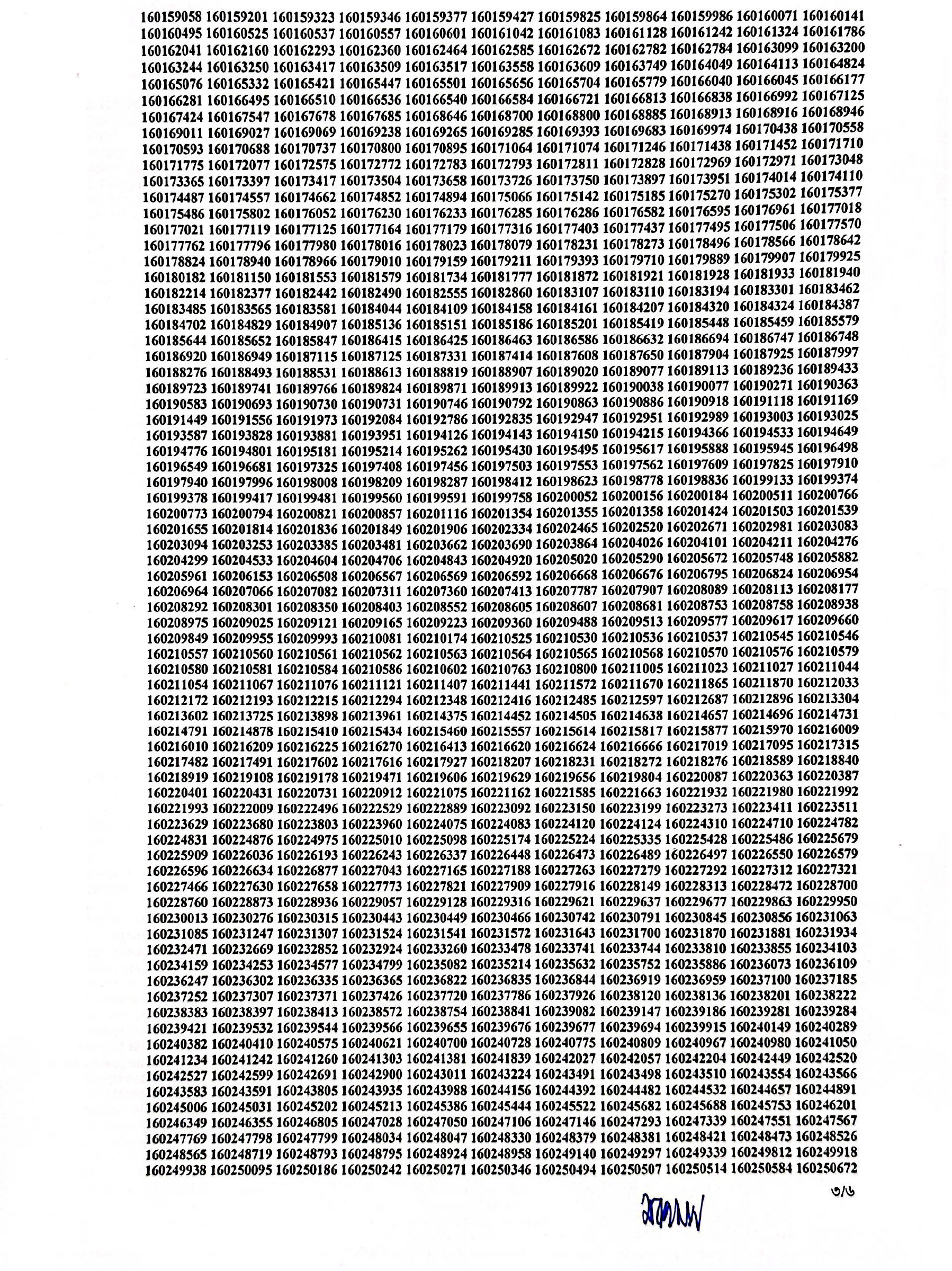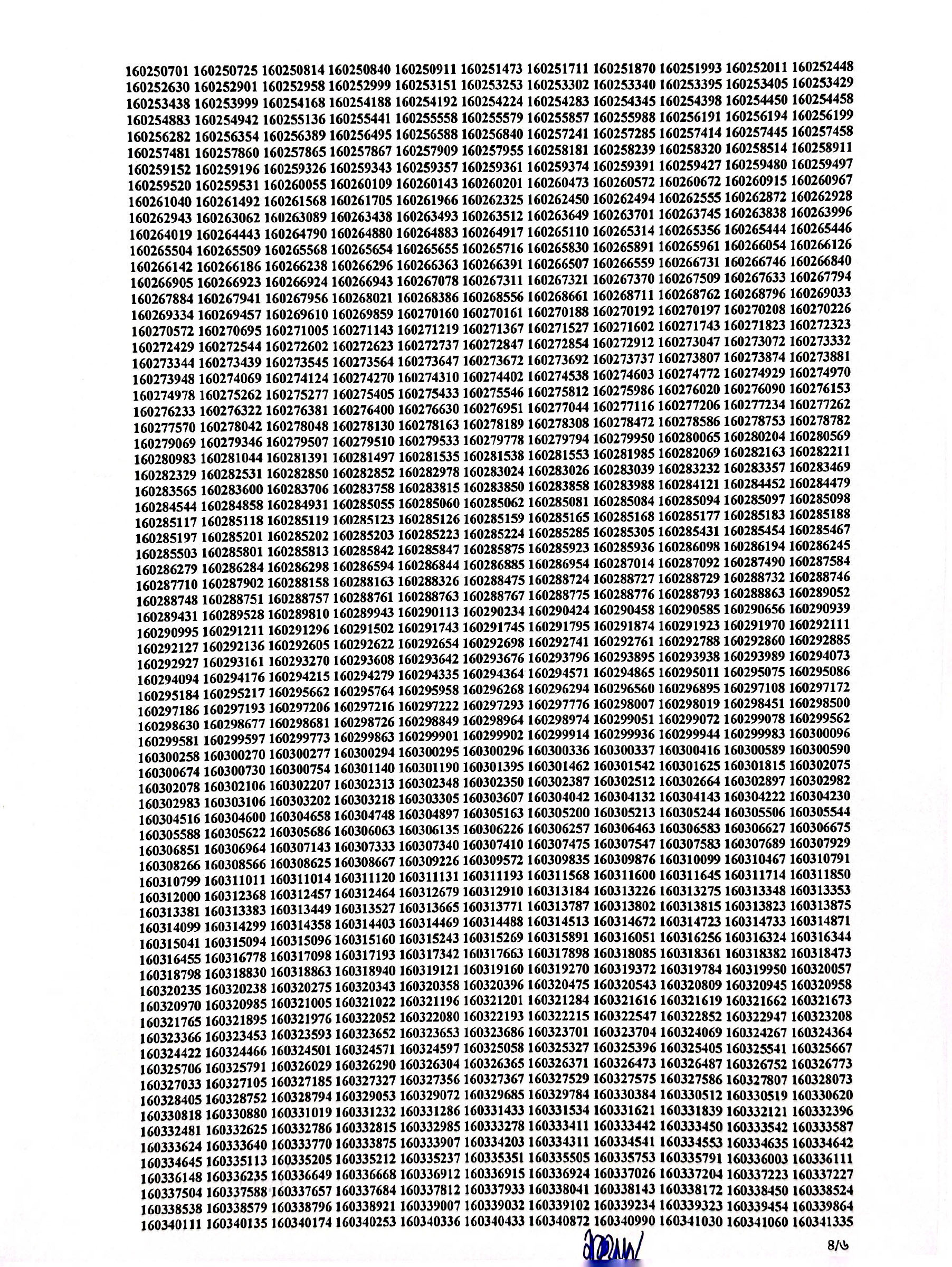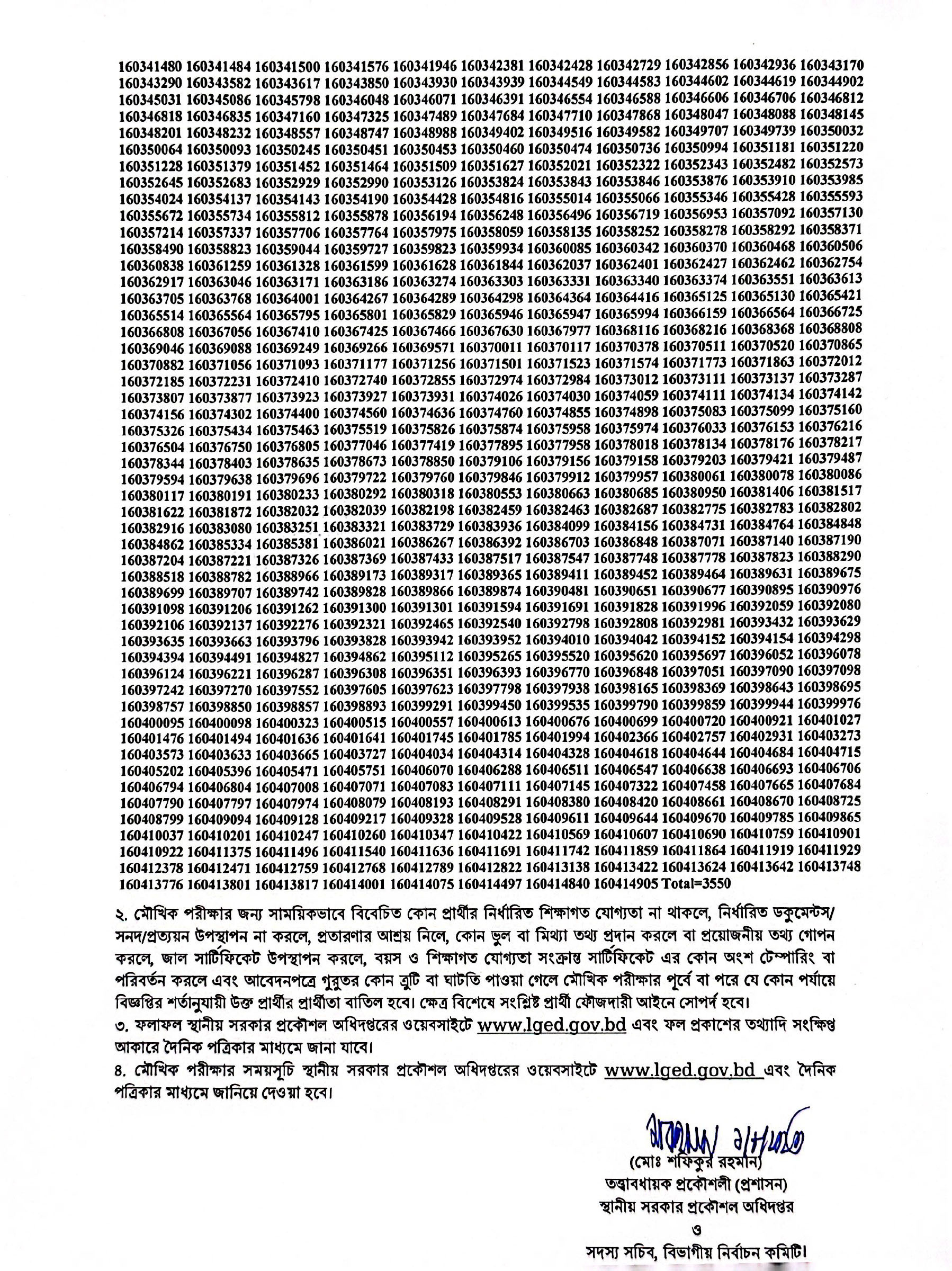 Source: Official Website, 01 August 2023
LGED Exam VIVA Date and Admit Download
Local Government Engineering Department recently released the LGED Job Exam Dates and Admit Card Download Date on their official website lged.gov.bd. You may find here LGED Various Post Admit Card 2023, Seat Plan, and Exam Date 2023.
Written and (MCQ) exams will be of 100 marks and both exams must be passed. The exam will be held from 10:00 AM to 11:00 AM In case of an exam, you must download LGED Exam 2023 Admit Card and take a print copy. All the rules of the Local Government Engineering Department Exam should be followed.
সাম্প্রতিক প্রকাশিত নিয়োগ বিজ্ঞপ্তি
এলজিইডি কার্যসহকারী মৌখিক পরীক্ষার সময়সূচি পিডিএফ ডাউনলোড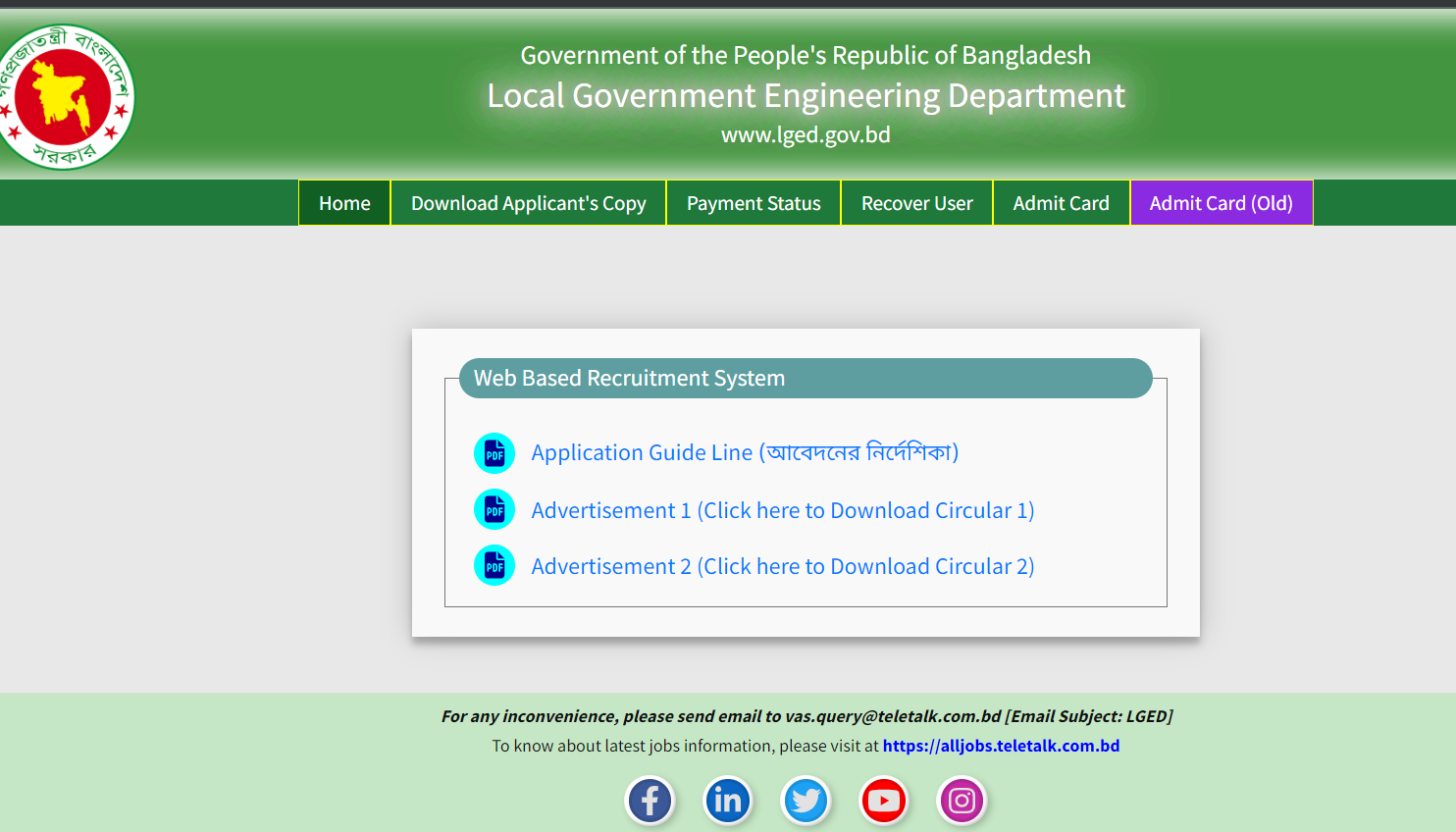 First visit: http://lged.teletalk.com.bd/
Provide your User ID and Password
Then Click On Submit.
সাম্প্রাতিক প্রাকাশিত বিভিন্ন নিয়োগ পরীক্ষার তারিখ ও সময়